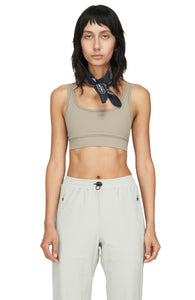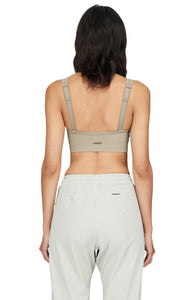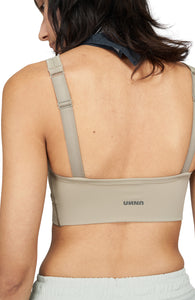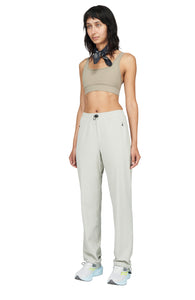 Customer Reviews
Talitha S.

Norway
25/09/2023
super comfy and supportive!
Really happy with the quality of this product! Fits true to size, looks great on.
Greta C.

Sweden
13/09/2023
Stays in place
Super comfortable and very supportive sports bra, I loved the adjustable straps
Sofie K.

Sweden
17/08/2023
Love the design and the color, great for walks, yoga and weights. Not suitable for running/high intensity for me (70 DD) Like the soft and light material, removed the pads right away, as they were very visible trough the material. Would love the potential to tighten the bigger band, like you can do on the pants, for more support.
Evelyn L.

United Kingdom
19/05/2023
So comfy
Been wanted to buy some new sports bras and finally found one that's snug but not too tight. Love the stone beige colour as well :-)
Roosa V.

Denmark
18/05/2023
Best sportsbra!
Such a great sportsbra! My favourite part is the adjustable bra strap which is something that not all sportsbras have, this helps that the bra fits well!