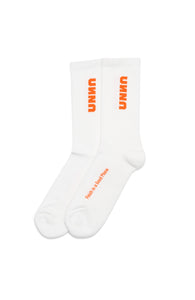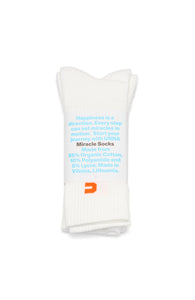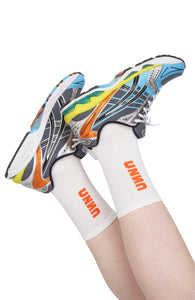 Customer Reviews
Gustav B.

Sweden
17/10/2022
Can socks be this perfect?
Yes they can! The fit is a bit on the ****** side but that is just good for this type of active wear socks. Soft and wonderful. Recommend!
Carolin

Germany
03/10/2022
Everyday Lovers
Perfect socks! Love the label on the side and the fit. Washed it already x- times and those are still in best conditions!
Emily

Sweden
14/08/2022
Can you love a pair of socks?
…the answer YES. I never thought socks would make me happy but these proved me wrong. They're super comfortable when running or playing tennis, but also kind a nice when running errands