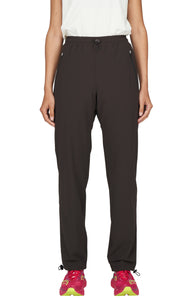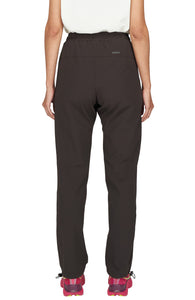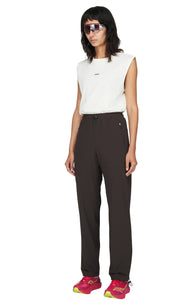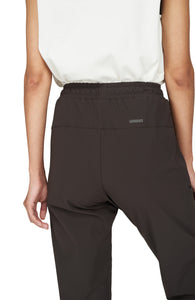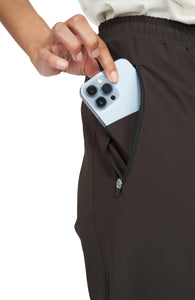 Customer Reviews
17/10/2023
Fantastic!
Customer service, items, fabrics, style. All beautiful and perfect! Thank you UNNA.
lune h.

Sweden
17/07/2023
Great design
Honestly I love the pants. They feel really for everywhere, I've worn it straight for a 5 day hike and they are the most comfy pants I have. Love the elastic bands to adjust at the hips and ankles, and the fabric feels light and soft. I think you can also wear them both high and low waist depending on your mood and style.
Tahira

Sweden
12/05/2022
Super comfortable
They are super comfortable and the material feels super smooth against the skin. They are in a material that breaths so they are a great choice for many different occasions.