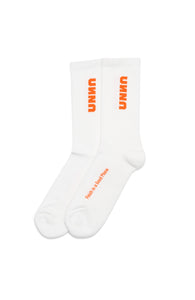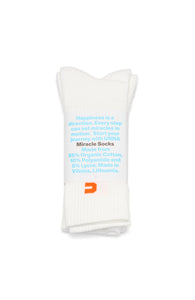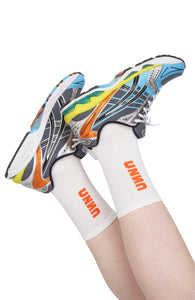 Customer Reviews
Vivian S.

Finland
10/10/2023
Great socks!
The socks are very comfy and great quality! I ordered my size 35-38 and my feet are size 36 usually. The socks were unfortunatly way too big for me so I cannot use those for running. I love the design and feel of the though!
Adam

Sweden
04/10/2023
OMFG
BEST. SOCKS. EVER!!!
Pamela

Sweden
02/10/2023
Good products
The socks I bought were soft & very comfortable however I wish the size were TTS. I normally but a pair of 35-38 but these were too big for me. It felt like 39-41 so the socks went to my partner instead. I love the bag I bough coz they are huge & fits anything. But after just a week and a half using it I noticed that one of the straps is falling off so I might have to sew it together soon :(
Sanna

Sweden
29/06/2023
Socks
My favorite running socks, long lasting!
27/04/2023
Skönaste & snyggaste strumporna