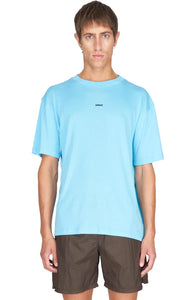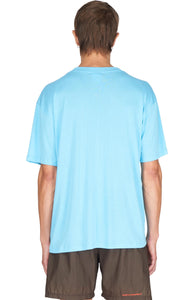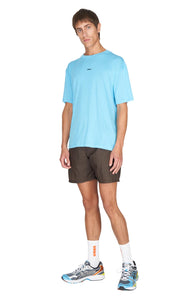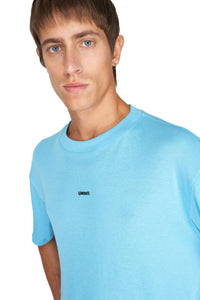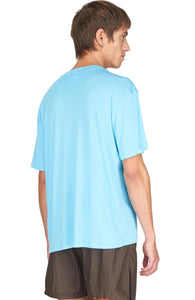 Customer Reviews
Husein S.

Sweden
05/08/2023
Nice colour and garment
Haven't had the chance to use it yet but keen to!
Per O.

Sweden
17/05/2023
Temple tee
The fabric is very smooth, very nice feel. However, the fabric does not transport liquids very well. The t-shirt felt very wet after a workout (I sweat alot). So I prefer using the t-shirt as a regular t-shirt rather than a workout t-shirt.
10/01/2023
Excellent feeling
The so far best t-shirt I ever have been wearing. Comfort, soft, gives a nice feeling of being active and sustain thinker. True respect for your appreciating work.
Martin

Sweden
14/06/2022
Incredible comfort
First of, I have to mention how nice the t-shirt is to the touch – one of the comfiest and smoothest items I've worn. Love using it when I do yoga but also during sweatier activities. I also really enjoy the mottled texture, as opposed to a solid color. The seams, sewn-through neckline and sleeve length are just perfect as well. The only negative for me would be the sizing – I'm 191 cm and quite skinny, and a size medium which I usually go for fits a bit wide on me. It also felt too long when I got it but a wash and gentle tumble dry worked nicely to shrink it a bit. Since the tencel drapes really softly there isn't much structure to the tee, so it's noticeable if it fits a bit too big. But that's a personal preference! Overall, great tee, materials and construction!