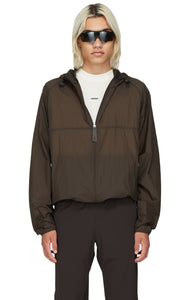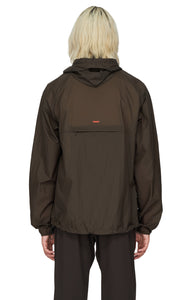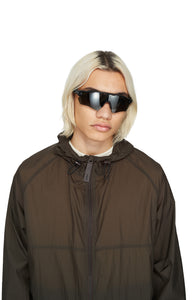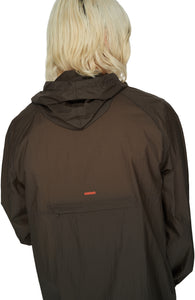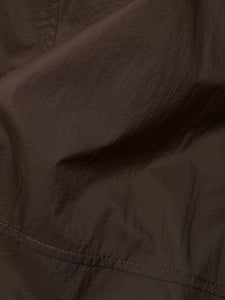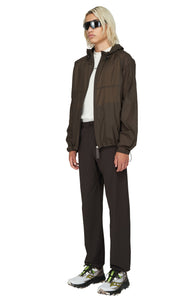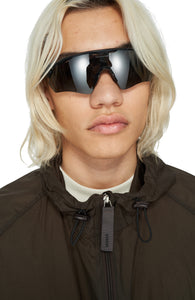 Customer Reviews
Nicklas S.

Denmark
27/11/2023
Smiles Run Jacket
Good quality and it has a nice fit!
Adam M.

Sweden
07/06/2023
Too good to fit me
It was a great jacket with a color I adore.
Samuel

Sweden
24/04/2022
Super versatile jacket!
So far I have used my Smiles jacket as a jacket with my everyday outfits or as a layering/protections piece like under my coat, which I think looks really nice! And besides from the really good fit and that it's super light, it is also super easy to always bring with me since it's packable, so I can easily "fold" it together and put it in a small bag or even in my pocket. But with spring/summer closing up I really think I should give it a go while training as well!