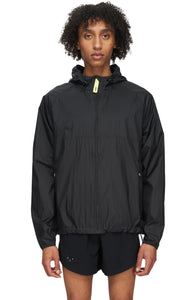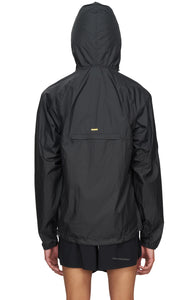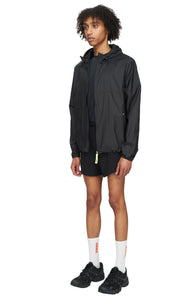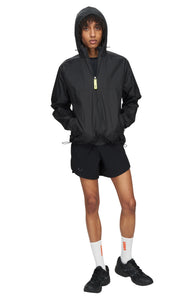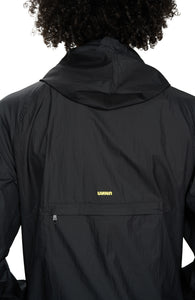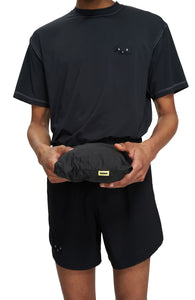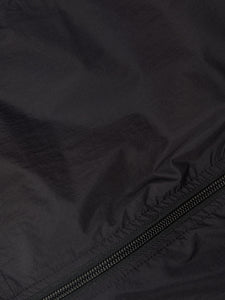 Customer Reviews
Samuel

Sweden
24/04/2022
Super versatile jacket!
So far I have used my Smiles jacket as a jacket with my everyday outfits or as a layering/protections piece like under my coat, which I think looks really nice! And besides from the really good fit and that it's super light, it is also super easy to always bring with me since it's packable, so I can easily "fold" it together and put it in a small bag or even in my pocket. But with spring/summer closing up I really think I should give it a go while training as well!
John-Ruben

Sweden
26/01/2022
All-around multi-purpose lightweight jacket!
I've been prototyping this jacket for a while and use it mainly for running but it's been so amazingly versatile and useful in other ways. I love the cord-stoppers on the bottom hem that can give that tuck in look. I can wear it inside my regular jacket for wind protection or just wear it over a cosy sweater going to work.