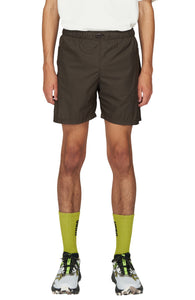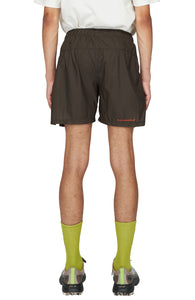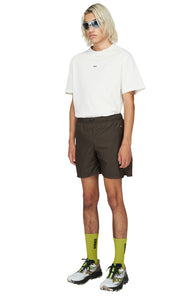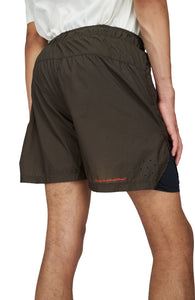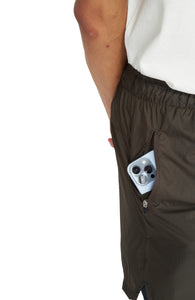 Customer Reviews
Hugo E.

United Kingdom
02/12/2022
Moving anywhere!
Lightweight but with good strength in shell fabric and super soft stretch liner tight, feel great moving anywhere!
02/12/2022
Moving everywhere!
Super lightweight but strong, feel great moving everywhere!
Christian H.

Sweden
18/02/2022
Perfect shorts! Excellent clothes = great workouts!
Smiles Run Shorts work perfectly for running but also all other workouts, the inner stretch shorts provide stability, the zipper pockets are very practical as well as the strap to adjust the waist fit! The general feel and quality is luxurious :) I won't need any other workout shorts.