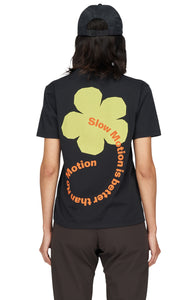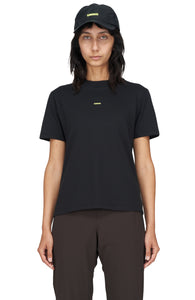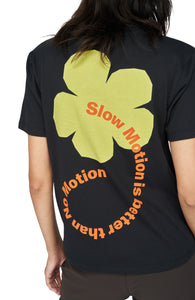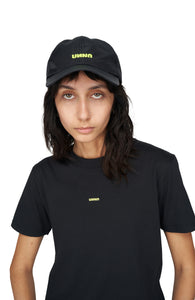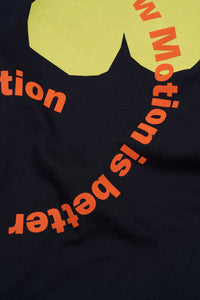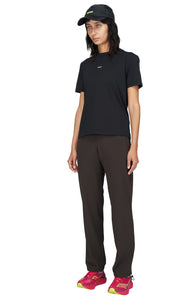 Customer Reviews
Emma H.

Sweden
05/12/2023
Great shirt!
I really like how the fit looks and the material, the print is also very cute. When doing for example lat pulldowns or hanging from bars, the shirt becomes a bit tight over the shoulders, but my shoulders are also quite broad so maybe that's why.
Wilma K.

Sweden
02/07/2023
Review
I tought it was a bit thick at first - but nothing I think of now. It's undortunteley a bit small in size. More like a medium than a XL, and if I could choose i would have wanted it bigger.
Hanna W.

Sweden
21/01/2023
Love it!
I am usually a size M but went up a size as I like my t-shirts a bit oversize and it fits great. I might have preffered the sleeves to be a tiny bit wider, but maybe I just have to go for the mens size to get that fit. Love the how it feels and looks on! The text on the back reminds me that there is a time to go hard but also a time to hold back. And that continuity is more important than fast results.